Successful communication between parents and teachers is essential to a child's success. But for a parent and teacher to have successful communication, they need the tools and resources to conduct a healthy back-and-forth exchange.
The development of many digital communication tools and platforms has come with the modern tech boom. In addition, the global COVID-19 pandemic created the need for additional distancing tools to be created and implemented. As a result, teachers and schools now have various options when deciding how to best communicate with parents.
Digital communication is fast, relatively easy, and often allows parents and teachers to communicate when they have the time instead of scheduled in-person meetings. These combined factors make communication less stressful for parents and teachers.
Types of Digital Communication
There are various types of digital communication that parents and teachers can engage in; however, the types of digital tools available may be limited to the region, what the school provides, and the user's technical skill level. Digital communication allows parents to receive information about their children no matter where they are and is an excellent way for busy parents to stay informed about their child's schooling.
Email
Email is the oldest and most familiar type of digital communication. Email allows parents and teachers to take their time composing a message and send and respond at convenient times for them. The one drawback of email is that intonation is challenging to perceive through written text. Therefore, email is not always best for sensitive topics.
Skype
Skype and other online video messaging systems are ideal for parent-teacher meetings that cannot happen in person due to COVID restrictions or other distancing issues. The main benefit of a Skype meeting is that parents and teachers can meet from wherever and it saves precious travel time that some parents cannot take from their job or due to caring for younger children at home.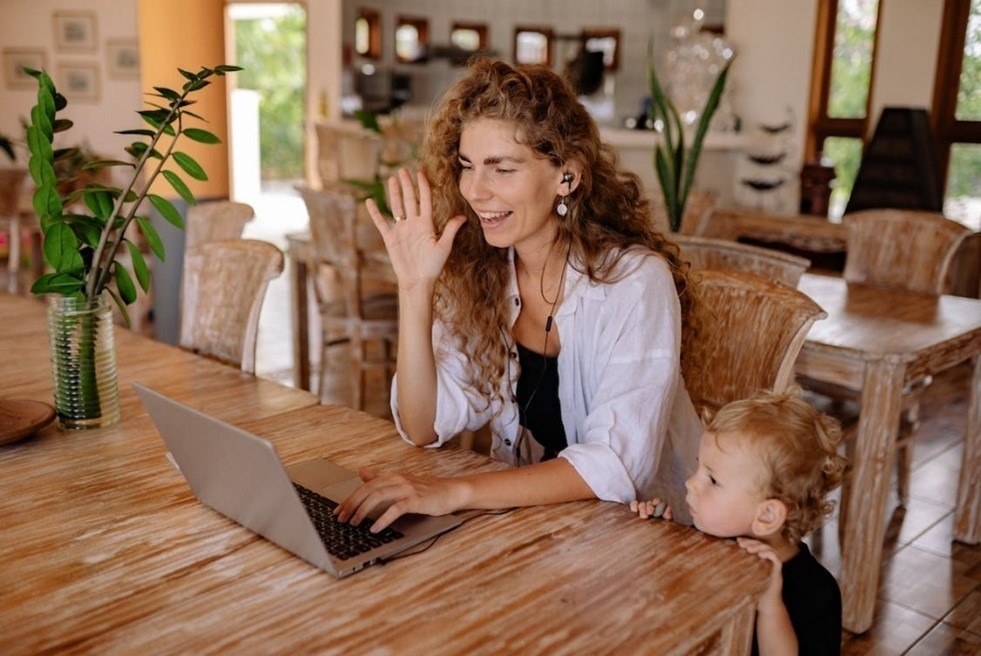 Apps
Apps are the latest trend in school-parent communication. Childcare centers have been using apps for nearly a decade to send daily reports about the child in their care. Apps allow teachers to input essential information on the spot, such as diaper changes, meal times, nap times, and daily pictures of the child engaged in activities. In fact apps like Bounce also provide parents with live chat, alerts on announcements, events, invoices and support online payments.
Newsletters
Newsletters, weekly or monthly, are another way for teachers to share photos of children and projects. Teachers can also share important information and dates such as field trips, class parties, supplies needed, school closures, etc. Newsletters are great for parents because they can print off a paper copy to hang in the kitchen or family board for reference.
Google Classroom
Google Classroom has been around for some time but came to the forefront of school-home communication during the COVID-19 pandemic. Google Classroom is more of a way for teachers to send home assignments and for children to continue school work at home. However, parents can access their child's work, read teacher comments, and even communicate with the teacher through the student's portal when there are questions about a specific assignment.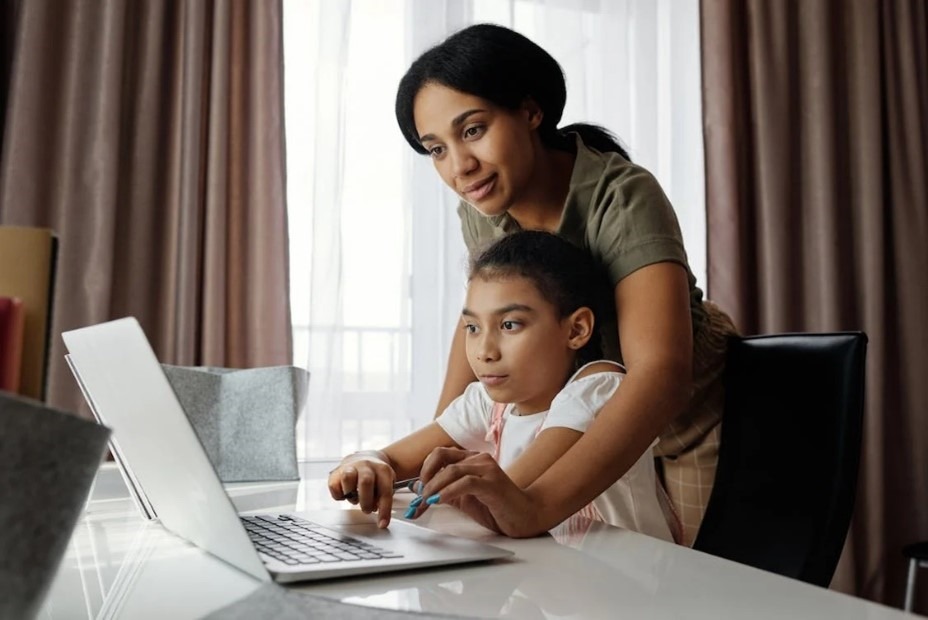 Digital communication makes interactions between parents and teachers simpler and easier to conduct. They allow visual aids to be sent; most often, parents and teachers can arrange them to fit all parties' schedules, reducing travel time to and from meetings and conferences. Using digital communication is a wise decision schools and childcare centers can make that benefits both the staff and the families in their care.